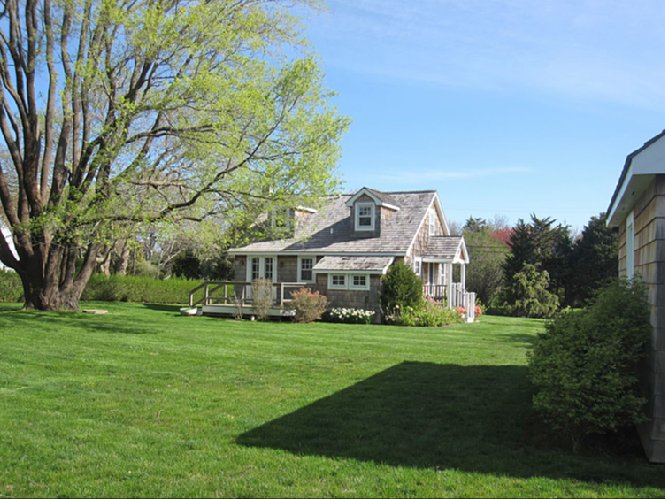 In the new year, I am embarking on a major renovation of my little cottage.  The goal is to work with the existing foot print but make the cottage everything that it should be.  After living in the house for ten years, I have come to know it like I know a good friend and have come to understand how I can live better within it.  It can be The Little Cottage That Could while continuing to pay homage to the wonderful old home that was built some 80 years ago.
Certain foundational items will be on the punch list like updating the electrical, insulating the exterior walls and replacing all the sheetrock with horizontal wood planking.
Upgrades will include an additional bathroom upstairs to create a master bedroom en suite, creating an additional bedroom in existing space and adding closets and built in storage.  Special touches will be exposing the rafters upstairs and tucking a sleeping loft above them and a fire place in the den.  If historic guidelines will allow, we'll do a bump out in the kitchen to give it a little more space.
Several years ago, I was mining the internet and I somehow ended up on a real estate site that had the most wonderful Hamptons Cottage for sale at the whopping price of 1.9 million  dollars.  Location, location, location right?  Of course.  But what really struck me about the cottage was its staggering simplicity.  I fell in love with it and it will be part of my look book that I present to the contractor when I finally get started on the renovation.
I saved the pictures for future reference so I'll share them with you: